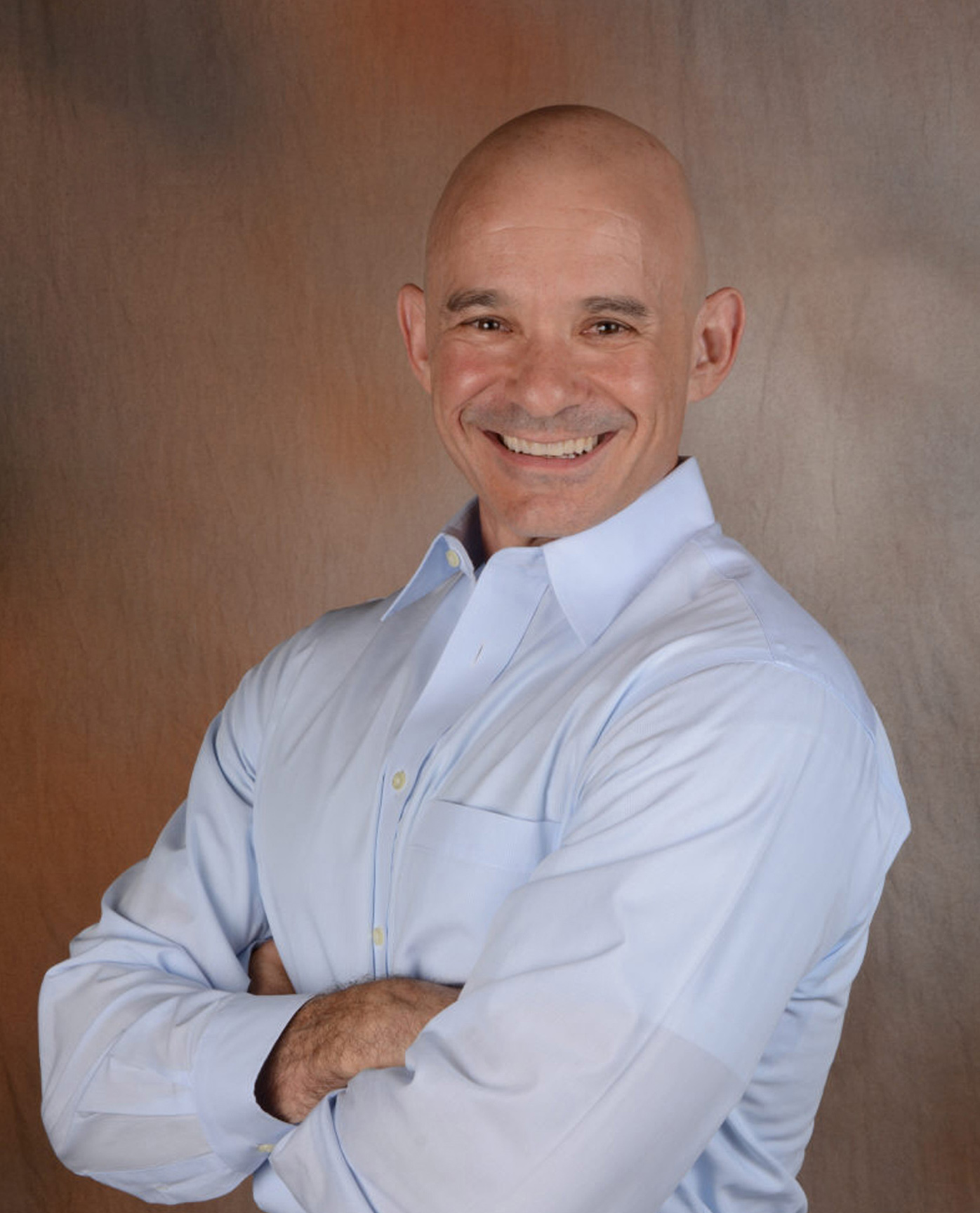 David Rummell is the CEO and co-founder of Apex Brokerage Inc., a Tampa FL based commercial, residential and business brokerage firm. Words that personify David: integrity, energy, passion and fun.
After earning his Bachelor's degree in Accounting Cum Laude at Alfred University College of Business and Administration in Alfred, NY, he received his Juris Doctorate in 1992, at Albany Law School of Union University in Albany, N.Y. David also earned a graduate law degree in taxation from Boston University School of Law in 2000.
During the past 25 years, David has helped both businesses and individuals with various legal issues. Some of the services performed for businesses include, valuation of businesses and their divisions, due diligence on acquisitions, formation of various legal entities (and choice of entities), shareholder/partner/member agreements, buy/sell, licensing and leasehold agreements.
A long time Tampa Bay resident, David is an enthusiastic member of the community and dedicated father of three. He is passionate about physical fitness, enjoys playing piano and traveling to domestic and exotic locations.